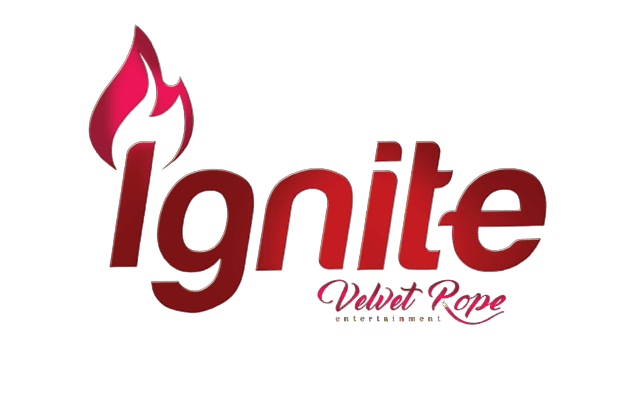 IGNITE YOUR

SKILLS!!
These days, having one talent under your toolbelt just won't cut it, HAVING MULTIPLE SKILLS IS A MUST if you wanna be the performer in demand. #Fact!
TIME TO GET LIT!
Let's face it, being a performer is a tough gig – in fact, most of your time is spent trying to land the next gig. #amiright
Truth is, the ticket to your next performance (or payday) is upskilling. The competition is fierce, and the industry has high expectations. Taught by performers who understand the industry, this course is sure to add multiple skills to your arsenal which will increase your value as a performer! Ka-ching!
Enquire Now
GO TO THE next level WITH
NEW FRIENDS!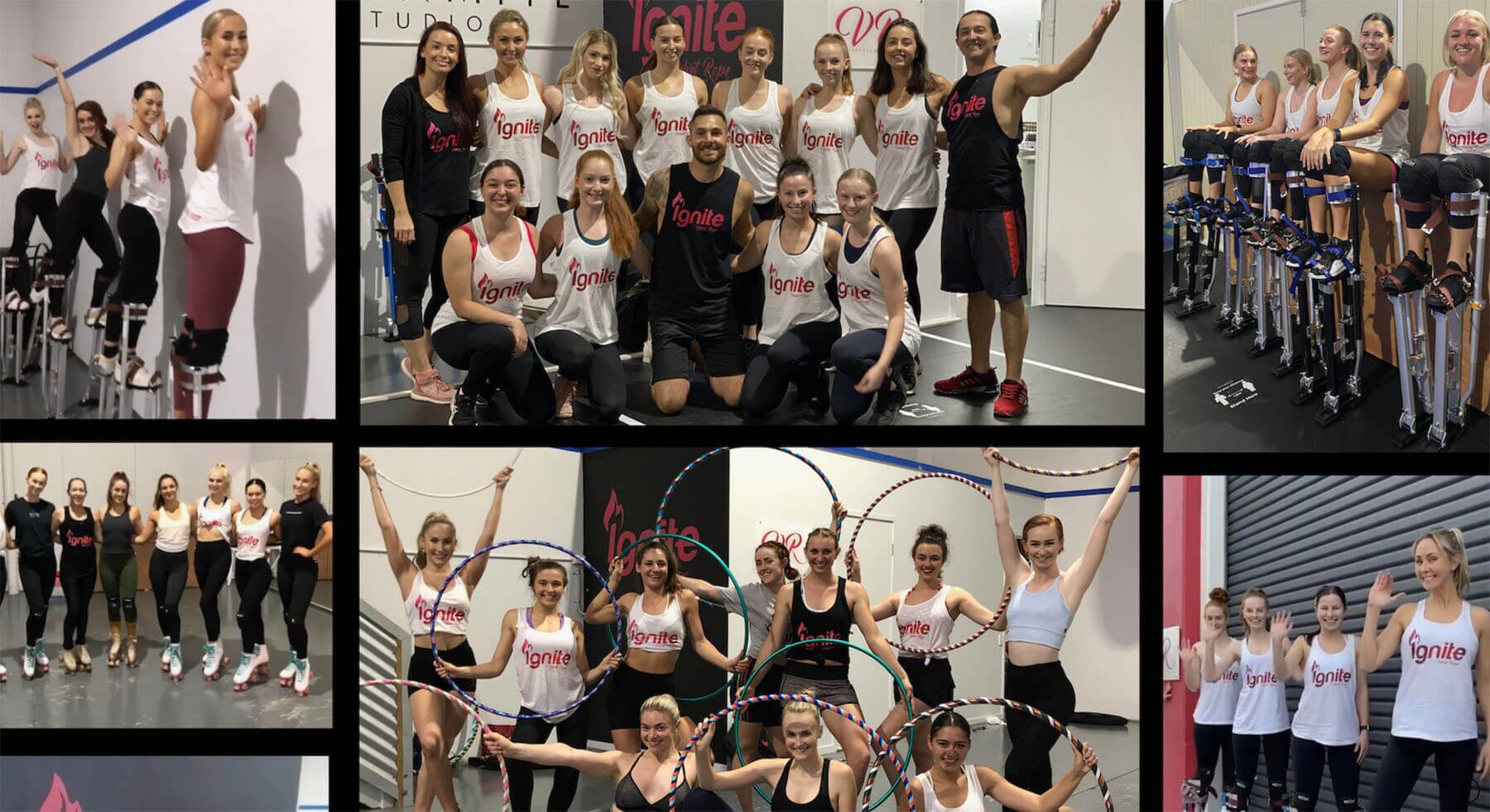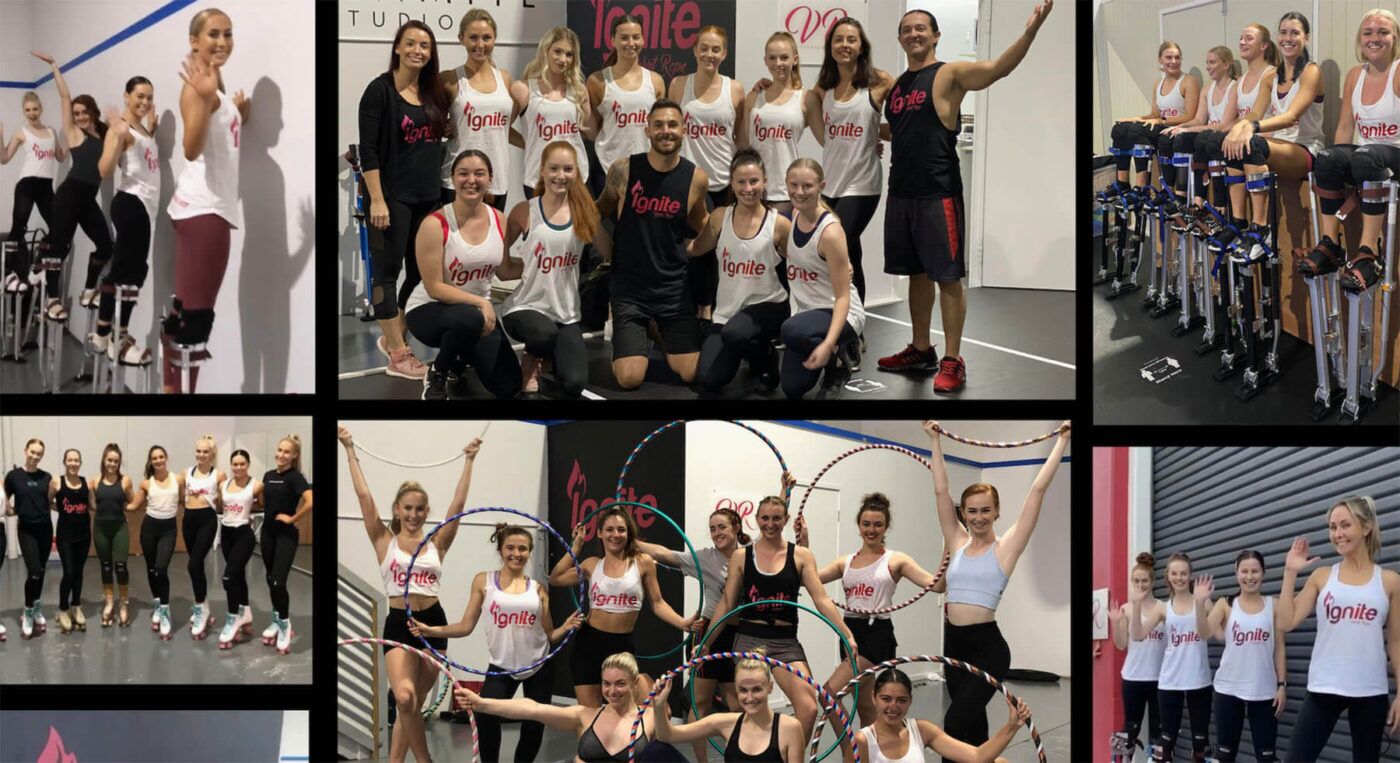 The ONLY course in Australia offering
THESE INCREDIBLE SKILLS TOGETHER!
learn all the essential skills for Roller Skating,
Performance Hula Hooping, Stilt Walking, and Fire Twirling.