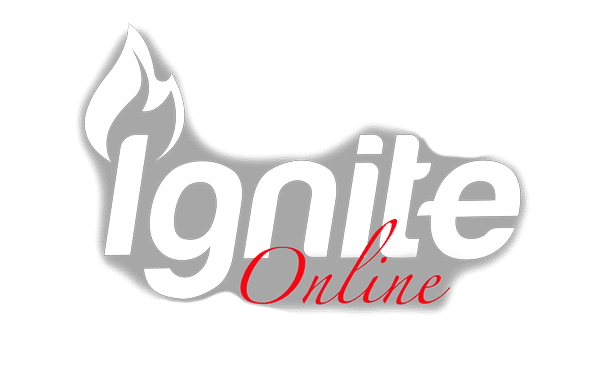 LEARN THE TIPS AND TRICKS TO HULA-HOOP LIKE A PRO!!
HOOPING IS THE HOTTEST NEW CRAZE!
– ARE YOU A PERFORMER WANTING TO UPSKILL AND STAND OUT?
– LOOKING FOR A FUN NEW WAY TO GET INTO SHAPE?
– WANT TO IMPRESS YOUR FRIENDS OR FAMILY?
– READY TO LEARN AN EXCITING NEW SKILL?
– JUST PLAIN BORED OF NETFLIX?