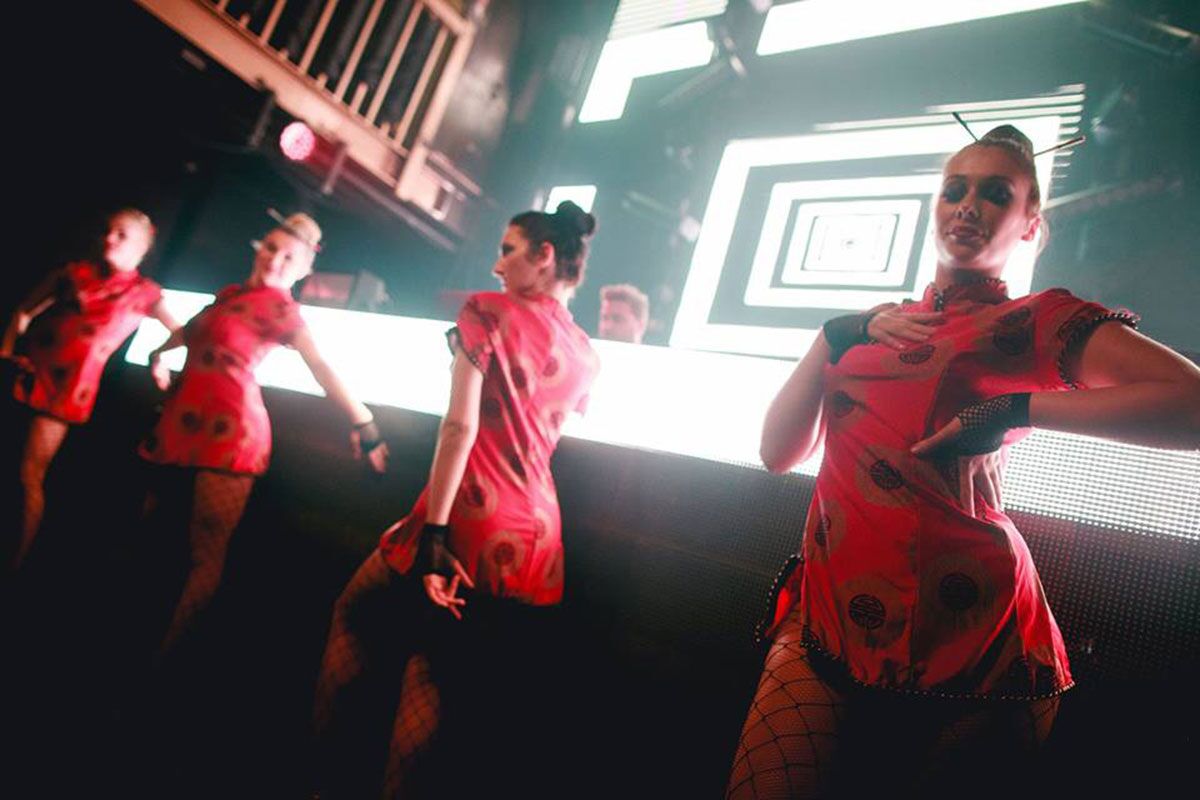 We revolutionised the nightclub scene in Las Vegas, now we're on a mission to reinvent Nightclub Entertainment in Australia!
Get ready to set phasers to fun with our latest and greatest Nightlife Entertainment options.
LED Performers
LED is the way of the future and the future is here!!
Our world class LED performers fill a room with their 'out of this world' performances, delivering jaw dropping entertainment that leaves their audience wanting more. Check out our brand new laser equipment, LED Hoops and fully programmed LED Glam-bot suits.
This show is sure to pack a punch and deliver the Wow-factor you are looking for, whether its guest arrival entertainment that will brighten your event or a full-blown laser light show with dancers, we have the perfect options to wow your guests!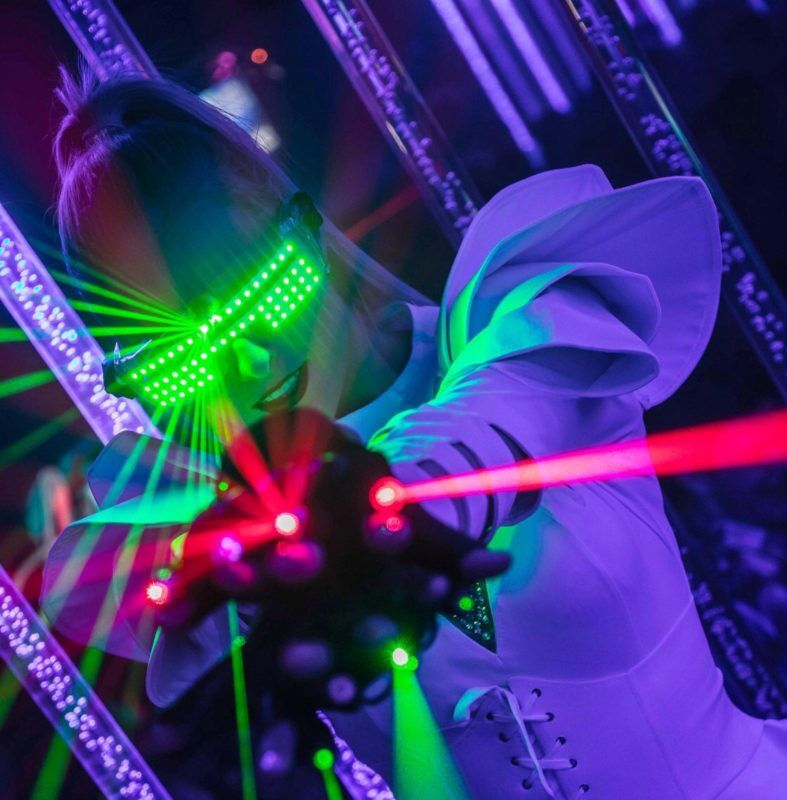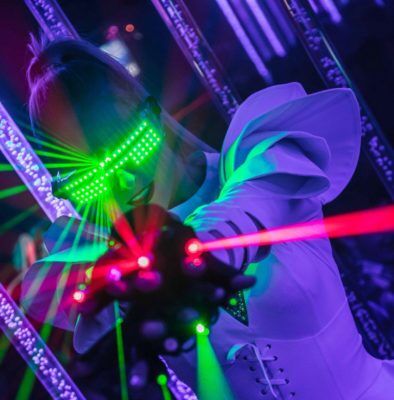 Laser Show
Superb programming meets our state of the art dual laser systems, you haven't seen anything like this before!
Our high energy dancers, skilled stunt performers and live music acts will be the life and soul of your next party!
This a spectacle not to be missed and completely customisable to your next function.
If you're looking for a wow-factor high-tech performance with a twist, our world class laser shows are your go-to option!
LED Drumline
This show demands attention, so listen up!
Our fully choreographed, interactive performance will get all of your guests up and out of their seats and grooving to the beat!
The precision of a live drumline performance combined with world class laser and lights show, this will absolutely blow your guests away!
Performances are fully customisable and will cater to your next events theme!
Click here to see what the fuss is about!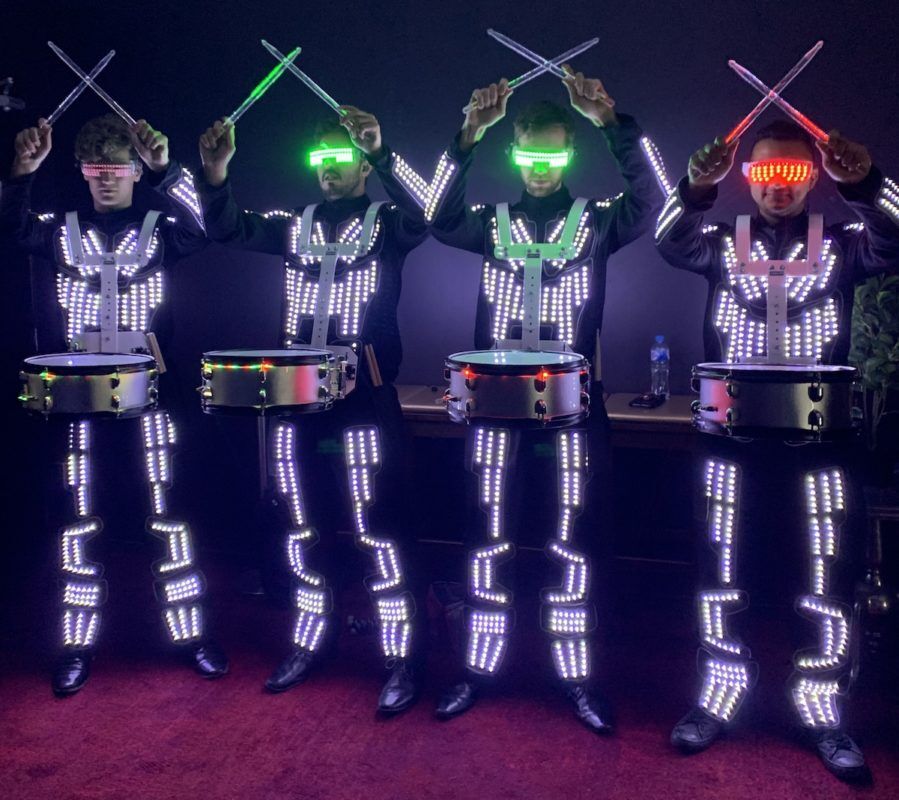 Nightlife Dancers
Velvet Rope Entertainment has always delivered stunning dance entertainment that enhances any theme or occasion whilst always offering something unique and original. With access to some of the industry's best dancers, our talented team of professionals have worked internationally on stage, on screen and in association with top commercial brands from all industry sectors. We've toured the nation and hand-picked some of the best professional dancers Australia has to offer. Velvet Rope Dancers are highly trained, beautiful, dynamic, and well versed in all styles of dance.
Check out the video below to see exactly how we can hype up your next event!