Are you ready to live young and skate on?! It's about time that we introduced our latest feature show that's skating rings around it's competition! By the end of this read our Awesome Skater Girls will have you in a love-skate relationship proving that four wheels are definitely better than none for your next event!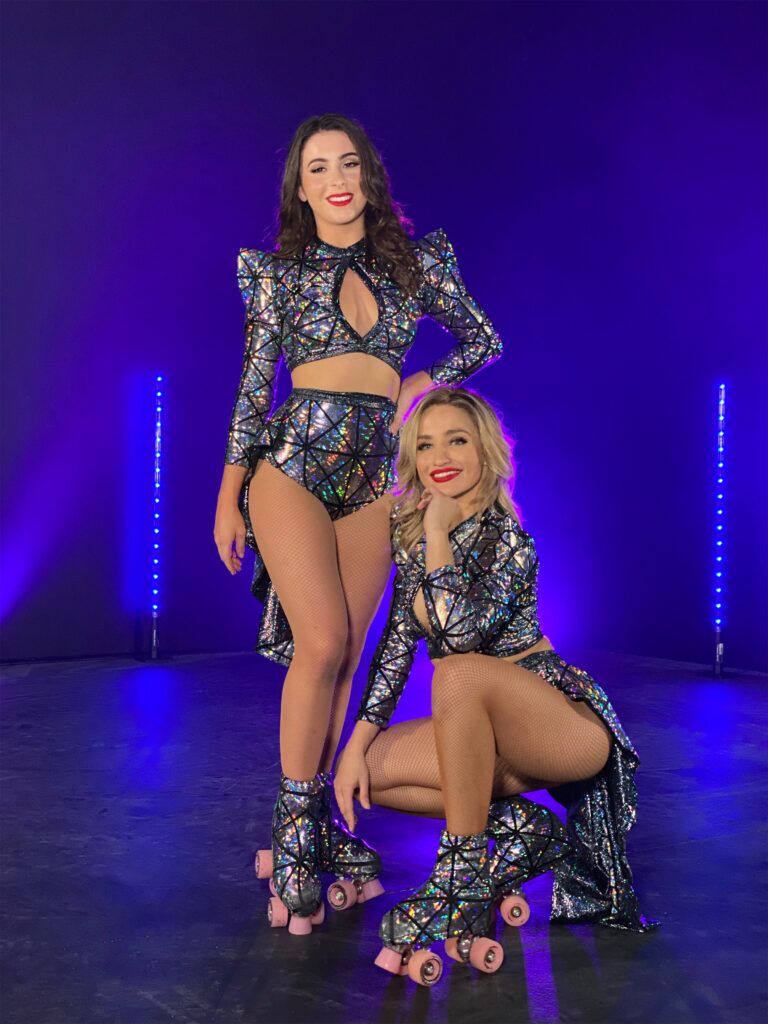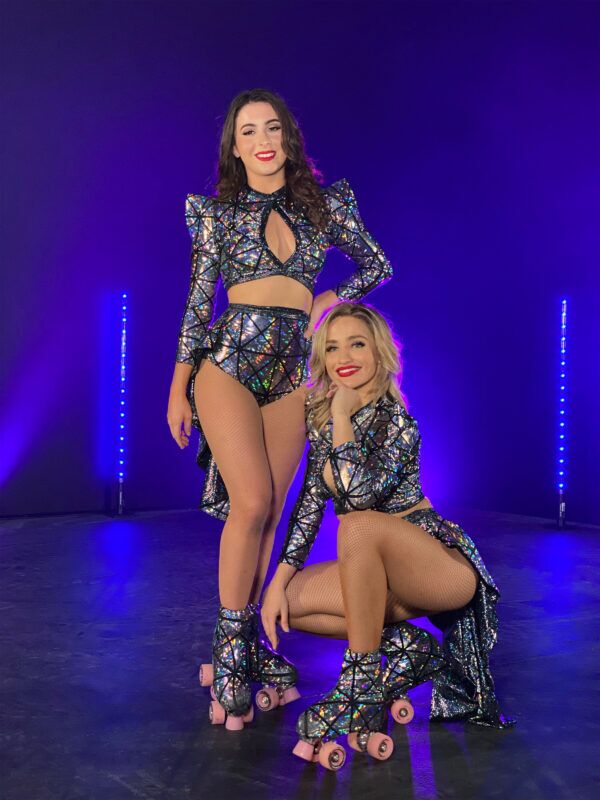 Let the good times roll!
Our girls can roll into all types of situations! Whether you would like some speedy canapés, a themed entrance or a show stopping feature act that your audience won't be able to take their eyes off, these World Class roller 'angels' are the only choice!
We work hard every day to bring you one of a kind acts to make certain that your event is not only memorable and unique but also a heck of a good time, this is the entertainment industry after all! If you want to truly dazzle your guests and add some fun, interactive entertainment, our roving Skater Girls are your perfect addition and can be tailored or customised for any theme, cocktail hour or guest arrival.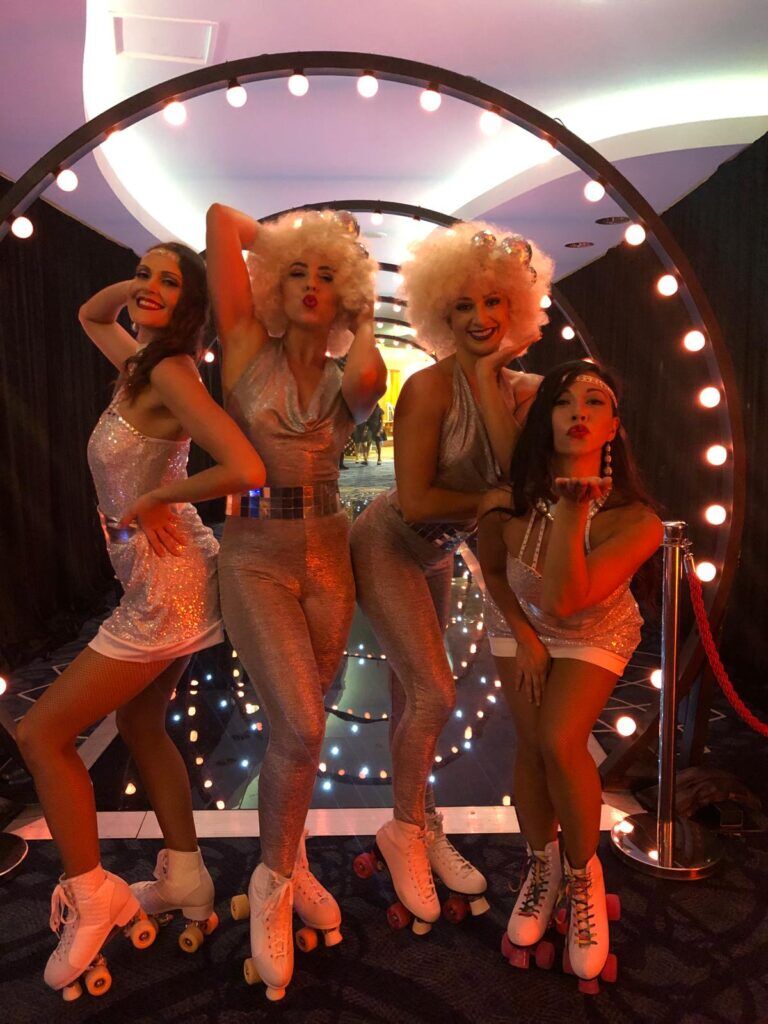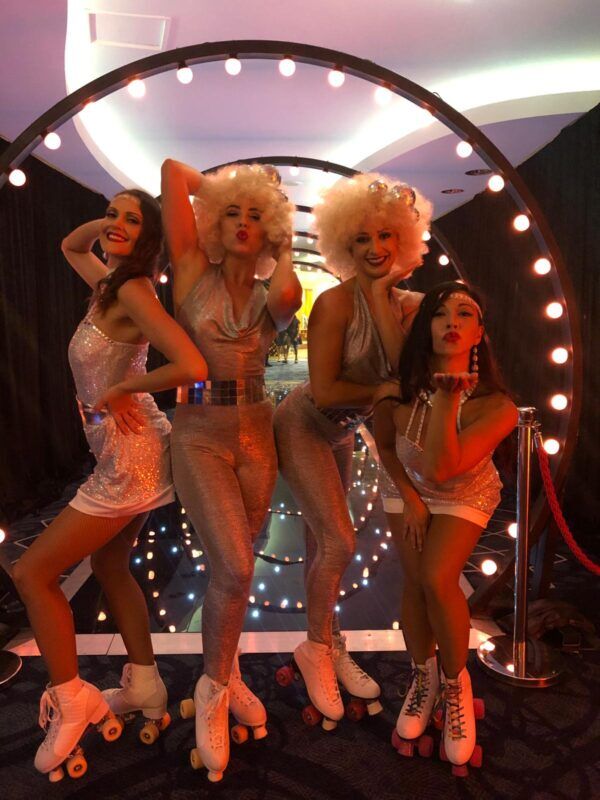 We have to go back, Marty
Haven't you heard? Our Velvet Rope Scientists have finally invented time travel!!
Let us take you back to the swinging 60's famous milk bars and candy strips with the most authentic roller waitress you've ever seen… or even better yet, come and see what the future has in store with our Blue Babe Cosmic Roller! Our roving entertainers are hand picked so that their personality is as bright and smooth as the rolling costumes they wear and can meet and greet guests at the start of your event or roam around throughout the event creating the perfect light and fun atmosphere!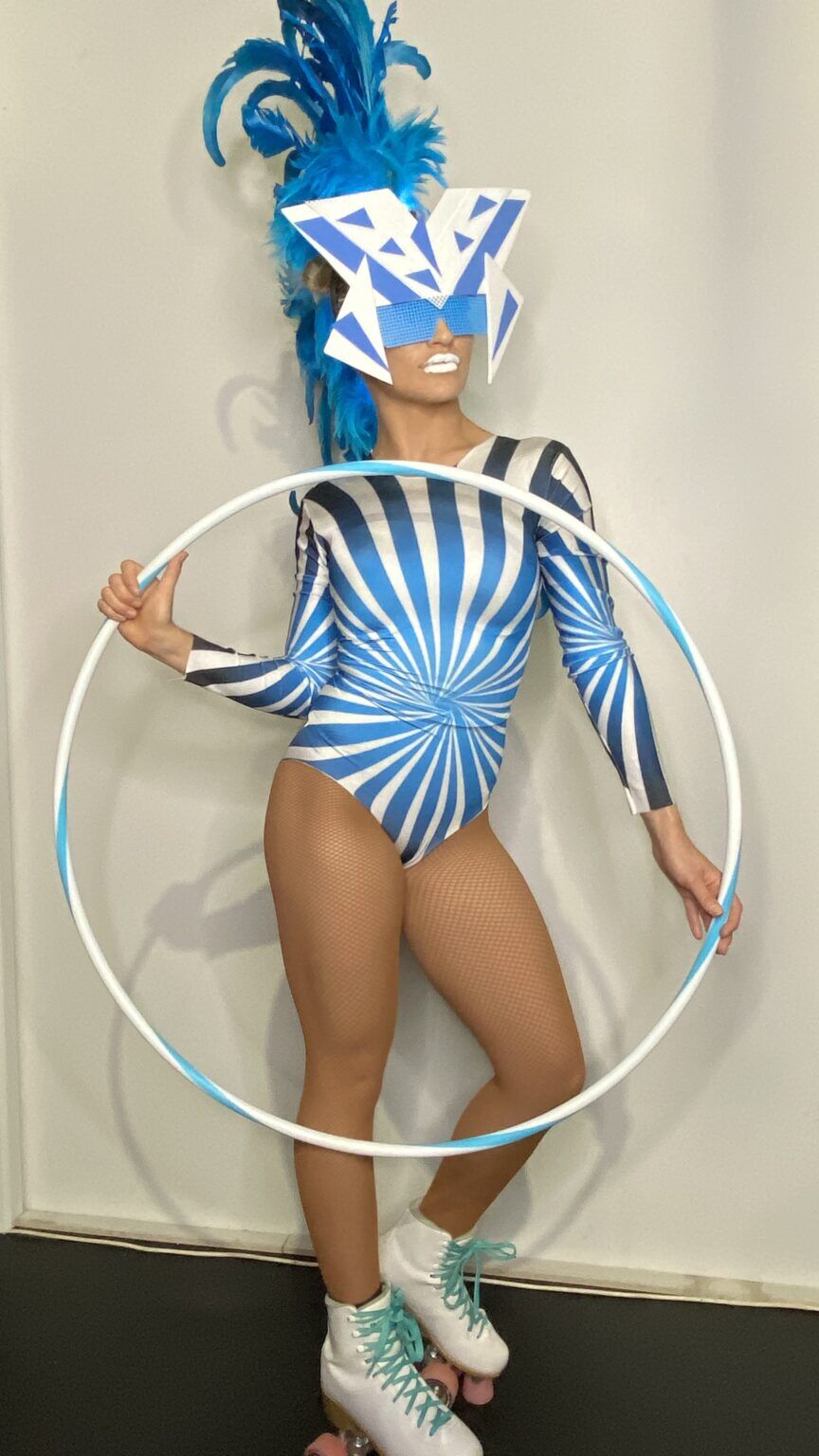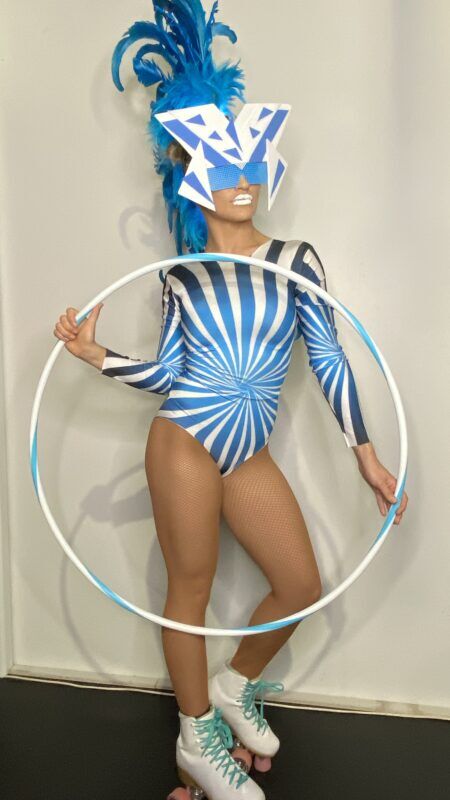 The Feature Show!!
Oh, we know this is the one you've been waiting for! Ending this blog with a bang is the brand new Roller Girls Feature Show! We pride ourselves on being able to create, costume and deliver stunning dance entertainment that will enhance any night with something truly unique. With access to some of the industry's best dancers, our team has put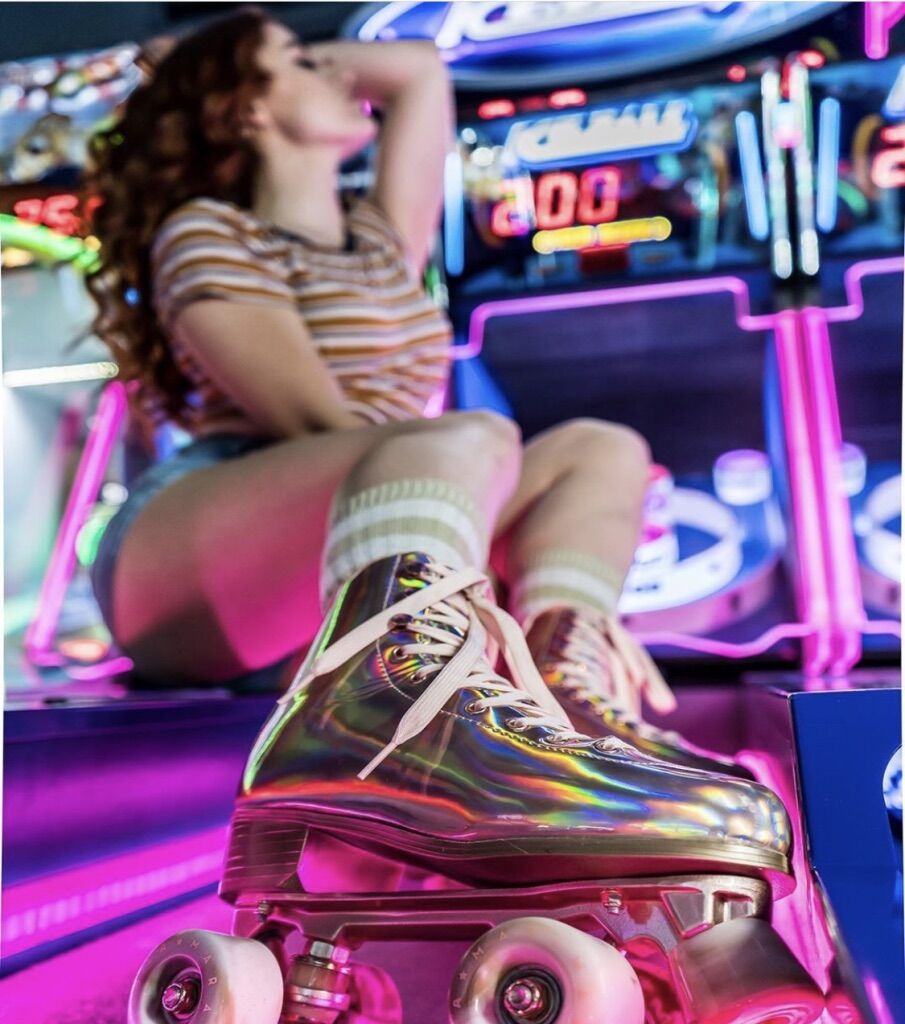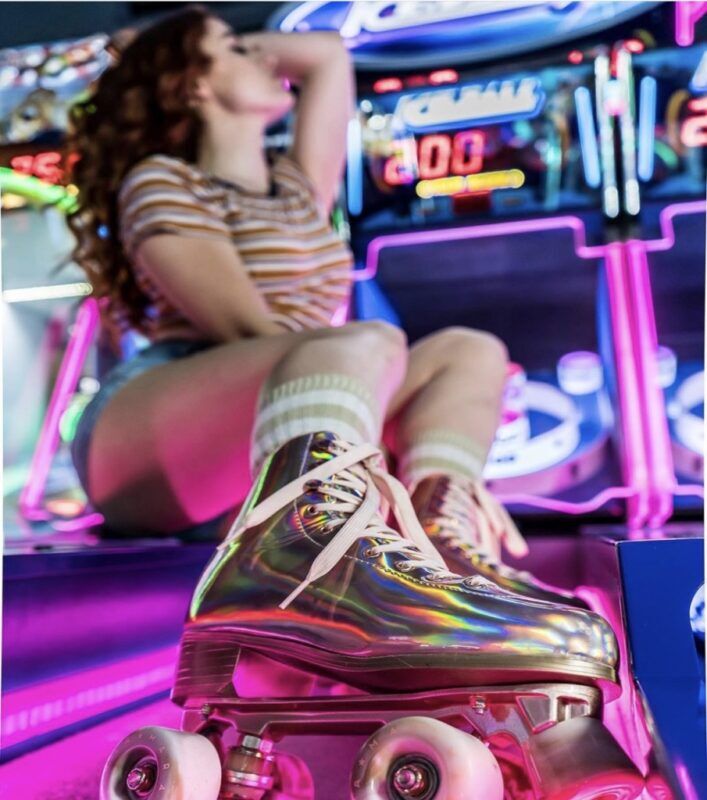 together a line up of the best skating performances on the Australian scene to-date! Velvet Rope Dancers are highly trained, beautiful, dynamic, and well versed in all styles of dance. Image a world class choreographed dancer feature show and then putting them all on skates!! We go for Wow and and I can't wait for you to see what we've been cooking up for you all!
At Velvet Rope Entertainment we have everything you are looking for and more! Thanks to our creative experts, highly trained artists, and our high-end couture costuming, our entertainment is exactly what you need to deliver the 'WOW' at your next event. Right now we are looking for inspired individuals to come and work for us!!
Right now we are offering courses to train you in the art of fire taming, Roller Skating, Stilts and Hula Hoops through Velvet Rope IGNITE!! This is the only program in Australian that combines all of these specialty skills into one comprehensive course. Many of our IGNITERS go straight into performing for our World-Class Events!
Fill out the form below to enquire about learning from our industry professionals TODAY!