Welcome to velvet rope!
Click below
Our event entertainment agency based on the Gold Coast and hailing from Las Vegas deliver world-class specialty acts and event entertainment, primarily throughout the Gold Coast and Brisbane. We also regularly coordinate event entertainment for businesses in Los Angeles and around Australia.
Alison
CREATIVE DIRECTOR
Originally from the Gold Coast, Ali has recently returned to Australia after a 5-year stint in America. She graced the stage as a showgirl in Las Vegas, performed with well-known artists (Neyo, Chris Brown, Bruno Mars) and choreographers (Napoleon and Tabitha, Shane Sparks, Laurianne Gibson) during a 3-year residency in Los Angeles.
Ali has traveled the world performing on cruise lines, in national tours, casino shows, specialty acts and more. Since returning to Australia, she is now the co-founder of Velvet Rope Entertainment where she designs and creates endless wow factor entertainment around the globe.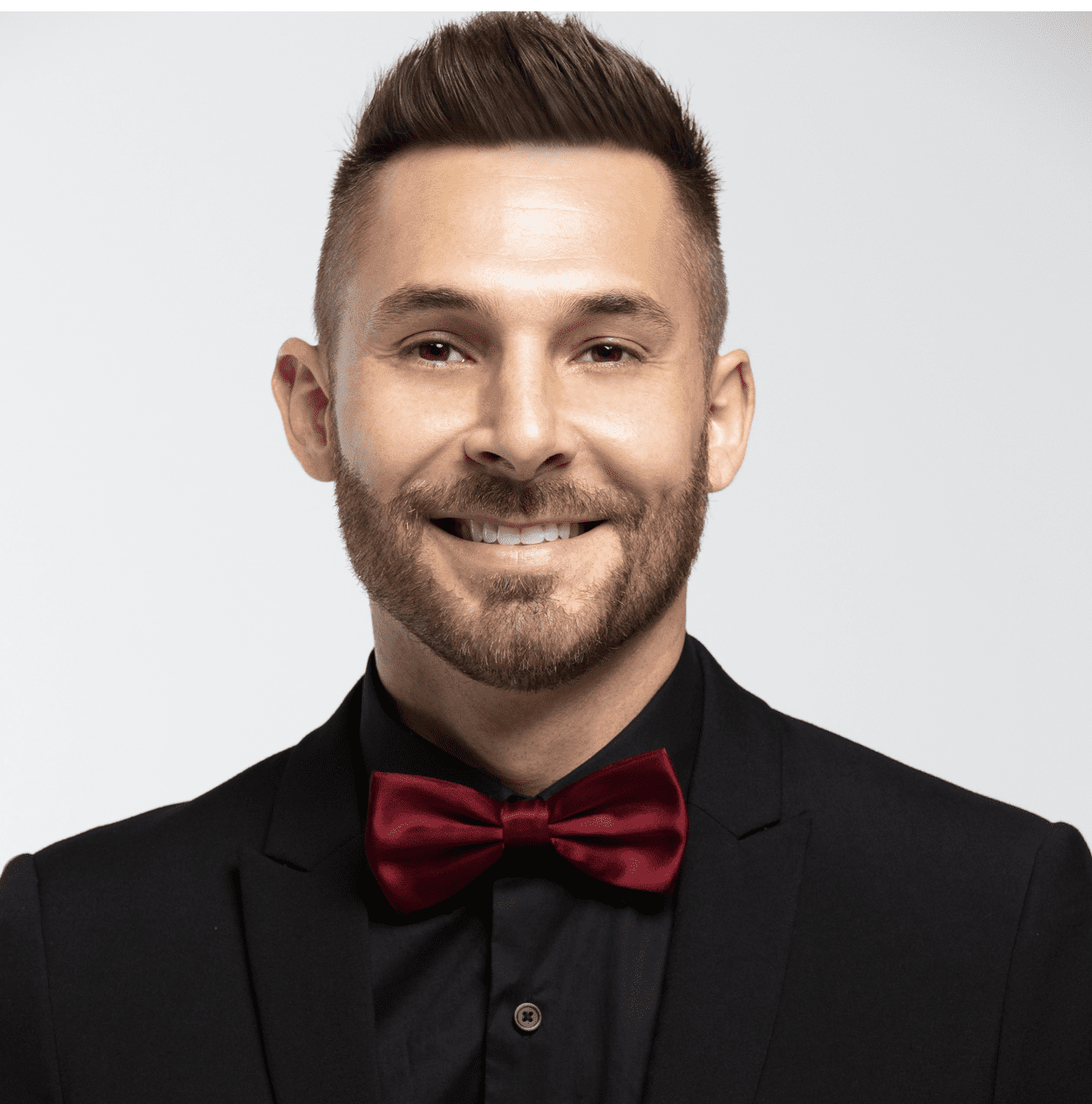 Russel
MANAGING DIRECTOR
Direct from the U.S. is our managing director Russel Francis. Russel has 15 years' experience as a highly sought after singer and professional entertainer. He has entertained crowds around the world for Disney, Universal Studios Hollywood, Royal Caribbean, Princess Cruises, Holland America, Vegas! The Show, Chippendales, X-Factor USA, and The Voice Australia. Signed to a record label under Cee-lo Green he trained with the very coaches that taught Michael Jackson and Justin Timberlake. After headlining in multiple shows inLas Vegas, he realized he had a real passion in creating high-end entertainment.
Kelly
TALENT MANAGER
Kelly Stacey has travelled the globe as a sought after dancer and choreographer. She has had extensive training at Queensland Dance School of Excellence, Dance World 301, and some of the top studios in Los Angeles. Kelly has performed with world renown artists such as Naughty by Nature, Slinky minx and Armin Van Buren. Kelly has been an exclusive choreographer for many major corporate events as well as the TV network, MediaCorp in Singapore, Crust Demons (Daredeville Freestyle Tour), and The World Cup. She moved her career to Europe and became a member of Kinisi Dance Company and a resident teacher at Dance Works, London.