Velvet Rope Entertainment can create, costume and deliver stunning dance entertainment enhancing any product, theme or occasion whilst always offering something unique and original. With access to some of the industry's best dancers, our talented team of professionals have worked internationally on stage, screen and in association with top commercial brands from all industry sectors. We've toured the nation and hand-picked some of the best professional dancers Australia has to offer. Velvet Rope Dancers are highly trained, beautiful, dynamic, and well versed in all styles of dance. Our professional dancers are available to hire for all events offering personalised dance performances.
If you hire our professional dancers your event is sure to be a truly magical experience for all your guests. With a diverse range of incredible dancers to hire, we can promise you that it will be an unforgettable occasion.
Samba Dancers
Our gorgeous Samba Dancers can add the perfect amount of colour and spice to any event. Samba is lively, rhythmic, and extremely contagious. Whether it's for Carnival, Fiesta, themed events, or if you just want that colourful Latin summer feel, our Samba Dancers are the way to go. They are highly trained, absolutely stunning, and sure to get your temperature up. Have them rove through the crowd taking pictures with guests or have them perform a spicy Samba show, thus offering you an exceptional dance performance. If you want to heat things up, add our Brazilian drummers and fire performer. Whether it's our iconic feathers or adding our high-flying performers we can provide the perfect touch to bring your event to life. Have Samba dancers rove throughout your event or allow us to create a show full of all the things you love about the festive culture.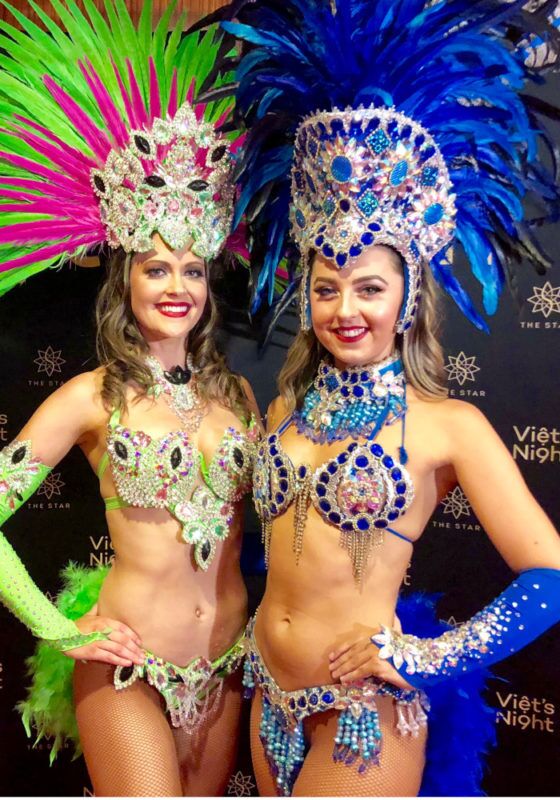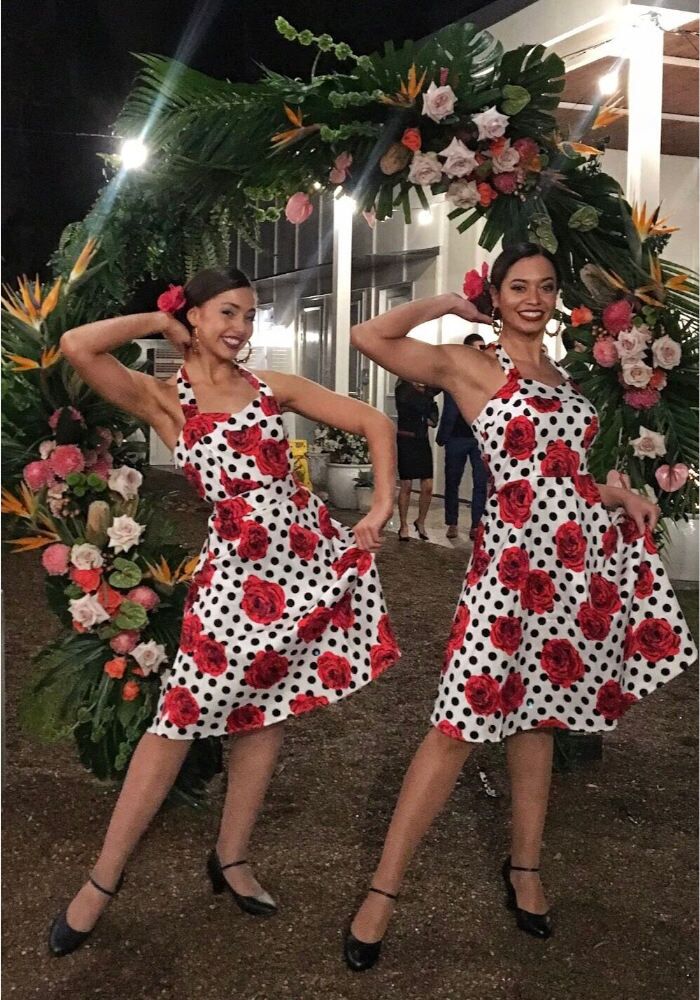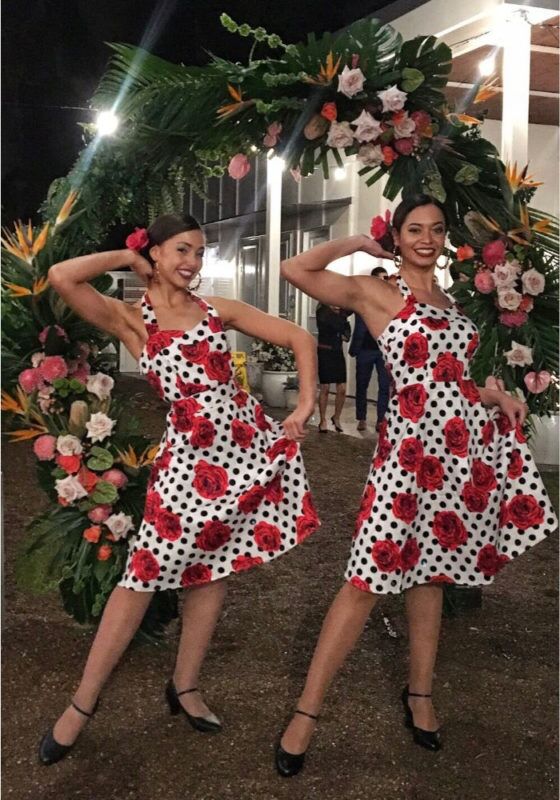 Havana Dancers
Full of rich culture our Havana Dancers will take you straight to the streets of Cuba where the sun is hot, and the music is irresistible. Our gorgeous Havana dancers are a huge hit at any event and bring an endless amount of interactive entertainment to your guests. Watch as they rove and mingle with guests or have them perform an iconic Havana dance. Sultry, theatrical entertainment that is sure to make your occasion stand out, our trained Havana dancers will put on an unbelievable show at your event that will not be soon forgotten. Our extraordinary Havana dancers will bring glamour, excitement, and an electric atmosphere to all occasions. Add street rhythmic drummers and horns for the best impact.
Do you want something that will surprise your guests and leave them speechless? Make your event a true success? Hire our entertainment dancers for a special and sensational event on Gold Coast. Our wonderful dancer performers can be hired for all manner of events; private or corporate, they can provide some top-quality entertainment that will set the mood perfectly.
Velvet Rope Entertainment will do this for you and much, much more. They will manage your event with experience and finesse and always leave you wanting more.